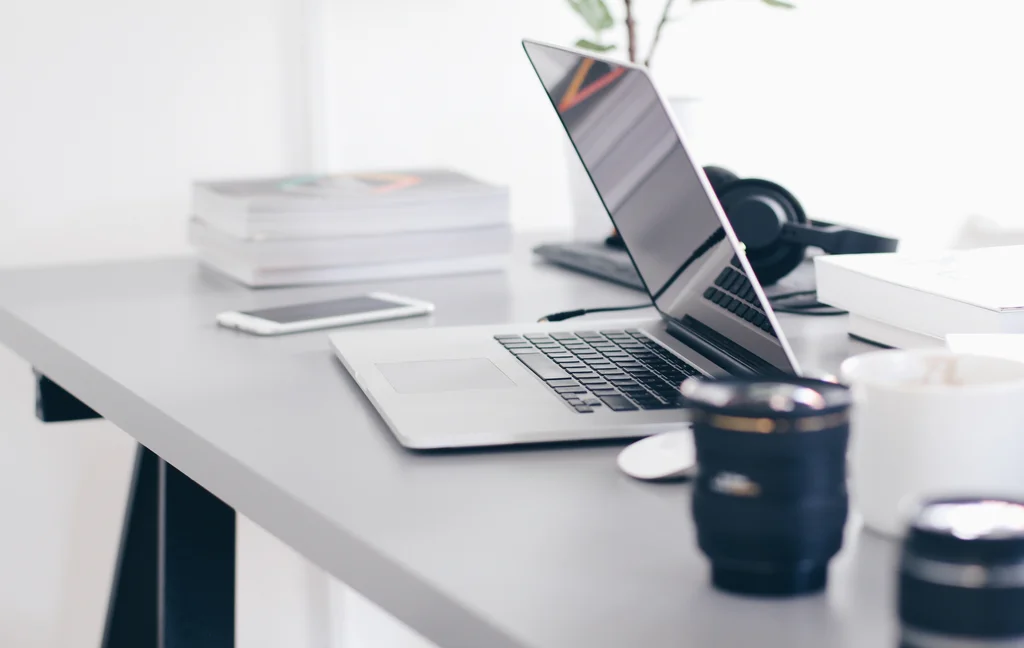 What IFAs and Accountants use WillSuite
There is a natural synergy between estate planning and financial planning and WillSuite enables both IFAs and Accountants to add additional revenue streams for their business.
Accountants are able to offer probate services to clients and many are making the most of the opportunity and adding estate planning services like the creation of Wills and LPAs to their product/service portfolio. Doing so, not only creates additional revenue streams but will also help develop better relationships with clients and enable better and more comprehensive tax planning.
Financial Advisers are asking the clients whether they have a Will and now supporting their clients with the production of these documents. Using WillSuite and our intuitive questionnaires, your clients Wills can be produced effectively and efficiently. The benefits that this brings are that you're able to identify the full extent of the client's estate value (and where you might be able to provide additional value) but also to better understand the family position and to plan for intergenerational wealth planning.
Trial the system for free to see how it will support your existing clients and how you can grow your business.